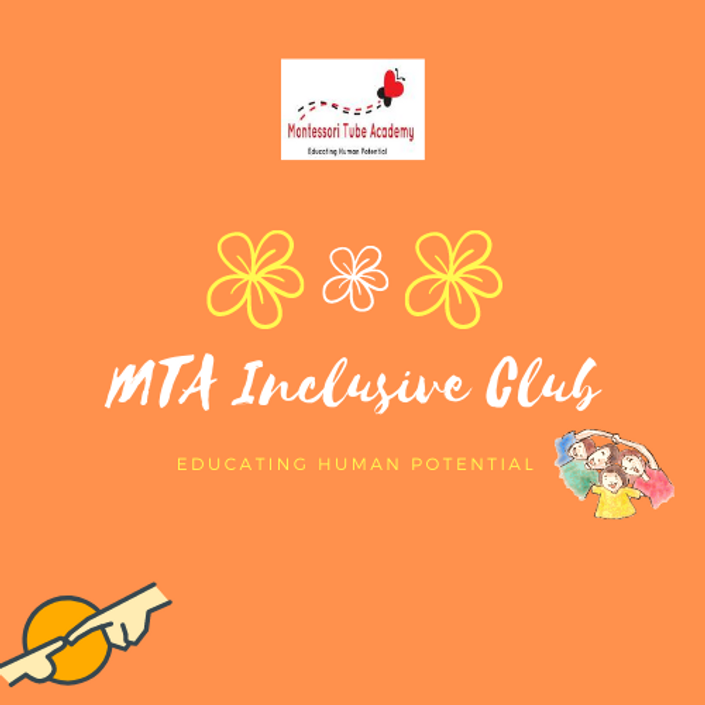 MTA Inclusive Club Membership (2022 Registration)
Have access to weekly Montessori lesson plans that cover 3-6 , 6-9, and 9-12
Registration is closed
We will welcome new members to the club in August 2022
Being a member of our MTA (Montessori Tube Academy) inclusive club will grant you access to:
All our 10 early childhood and lower elementary e-courses that include hundreds of Montessori video presentations.
NEW: Access to our 7 upper elementary e-courses that will be released soon.
Three separate weekly lesson plans for the Montessori lessons (3-6) / (6-9) / (9-12) age groups. This is perfect for parents who have children in different planes of development. This is one of the main reasons our program became so popular and used by hundreds of parents and schools across the world.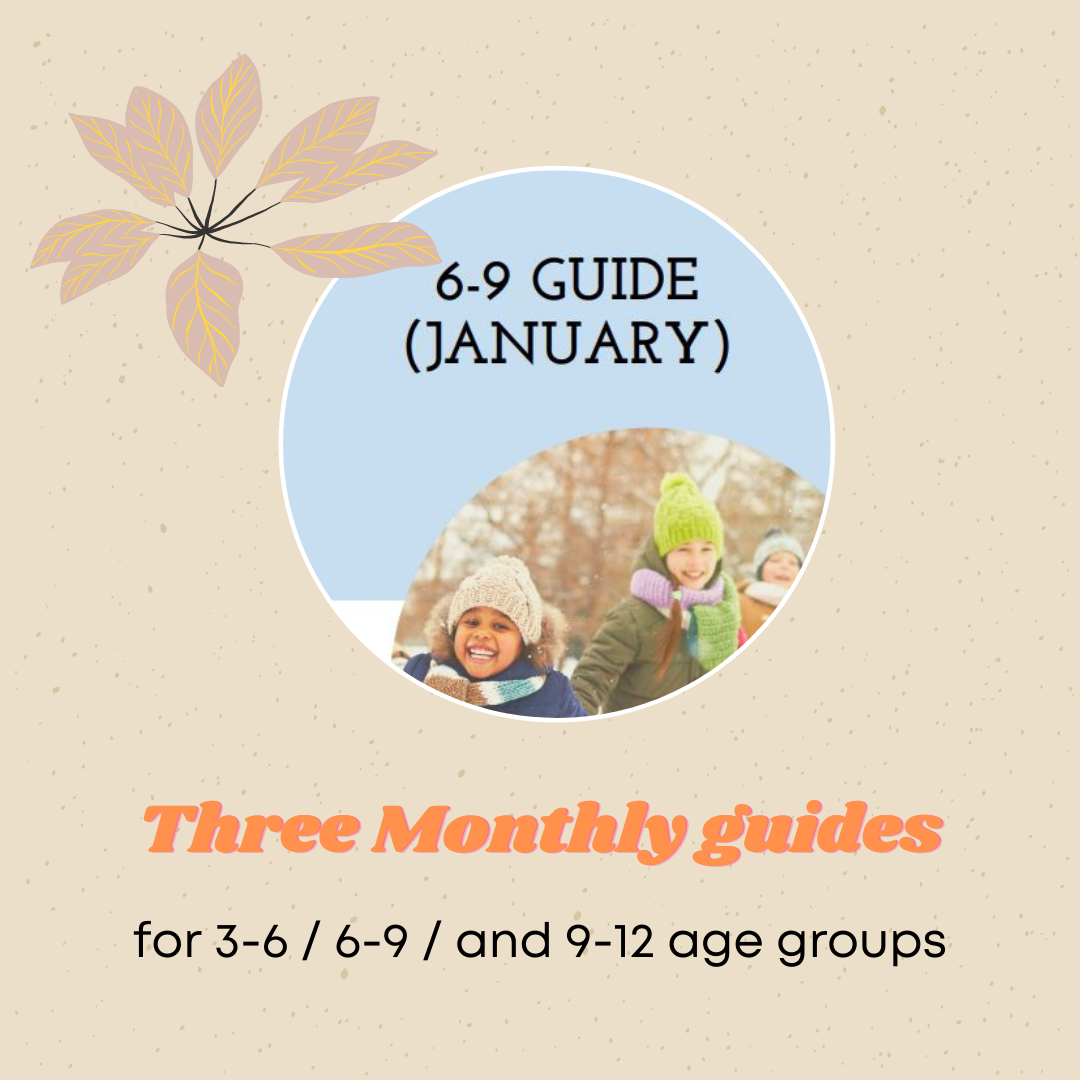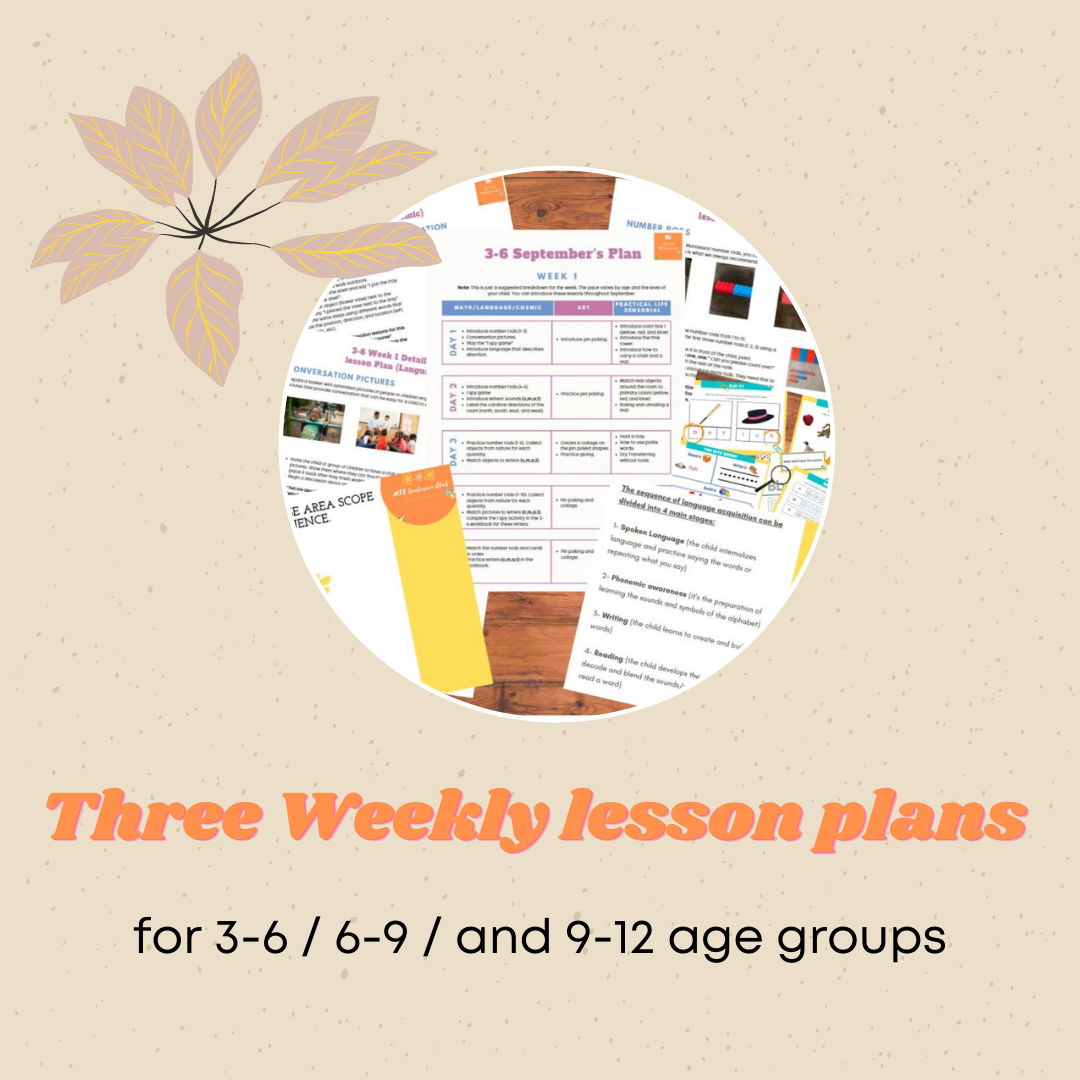 All our printables and exclusive printables available only for our MTA members.
Instant access to all our bundles.
Instant access to all our curriculum manuals. (Note: new updated versions will be released next year).
Access to all our future monthly resources (printables, e-courses, and curriculum guide).
Every month we will provide you with a guide that includes the scope and sequence of the lessons for (3-6) / (6-9) / (9-12) age groups. This covers all areas of the Montessori classroom. We know that not every parent is a teacher, so we tried to be detailed.
DIY ideas even if you don't have the Montessori materials.
We know that this program sounds too good to be true, but you got it right! This is your vault to all our current and future resources. If you choose to join our club today, you will be locked at this price $25/month
Registration in this club is available twice a year (August/January). We tried to offer the membership at a super affordable price for the value you will get.
The value you will get is much more than you expect! We simply have got you all covered. Whether you are a teacher or a parent, you will simply have everything you need to make the teaching journey stress free! Here's what people have to say about this program: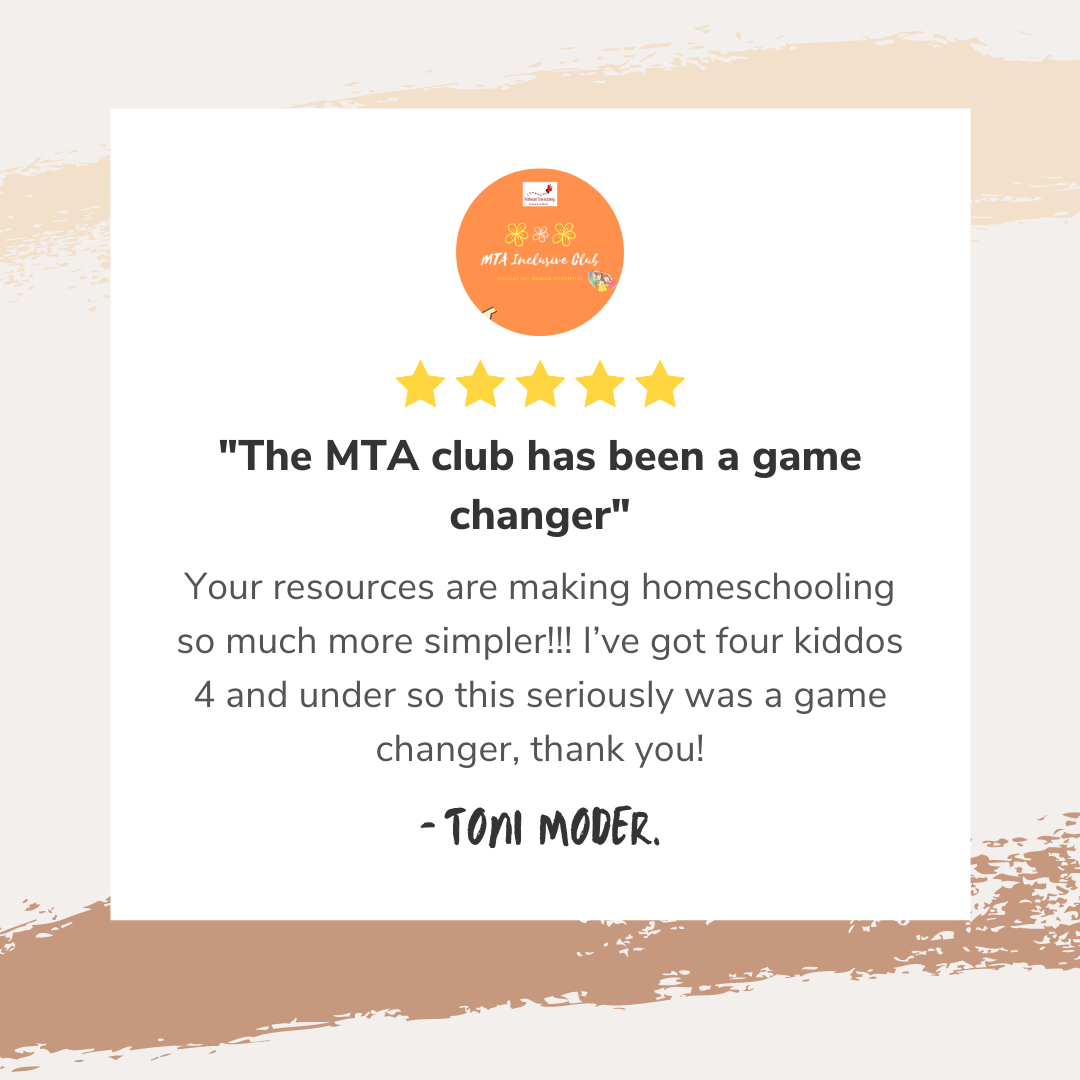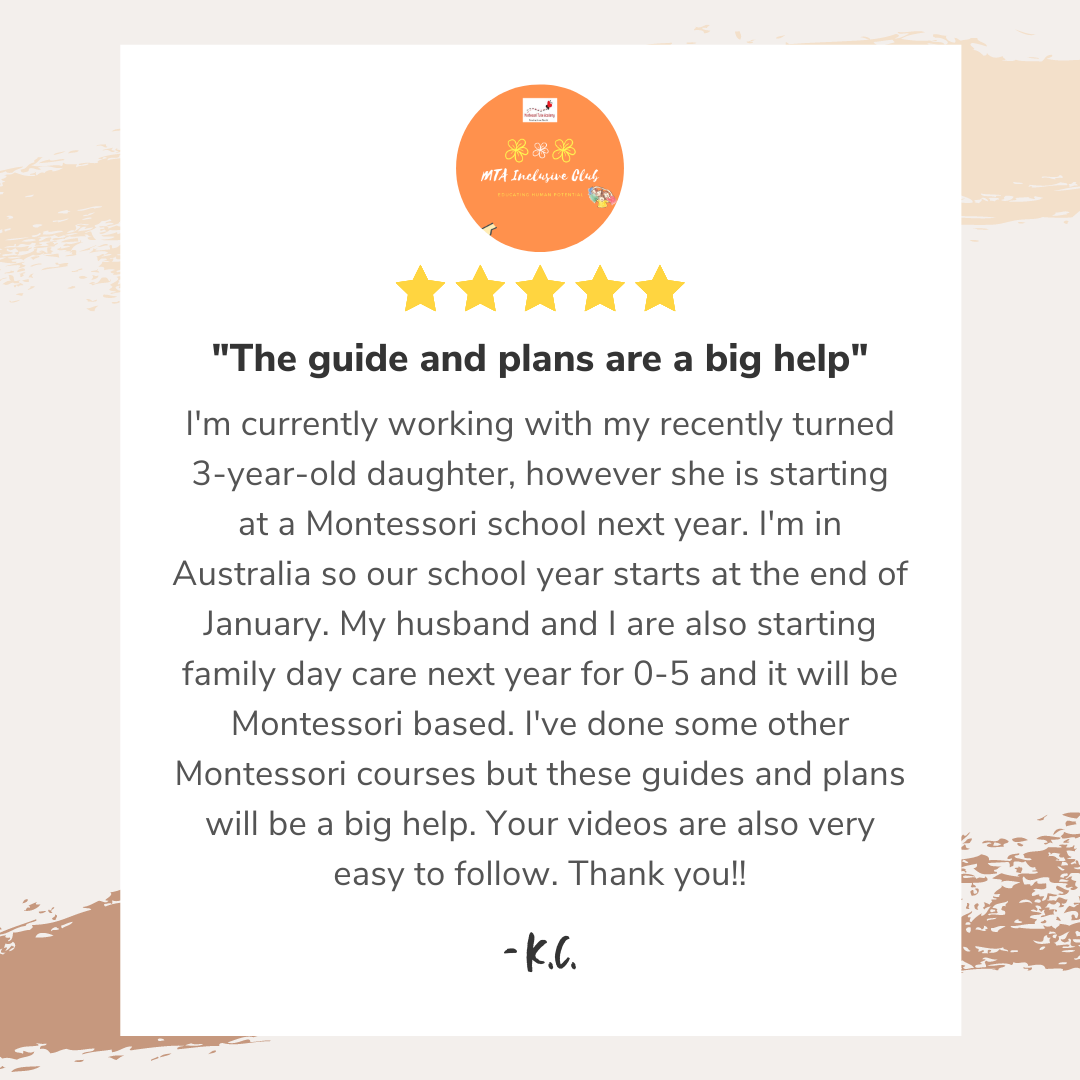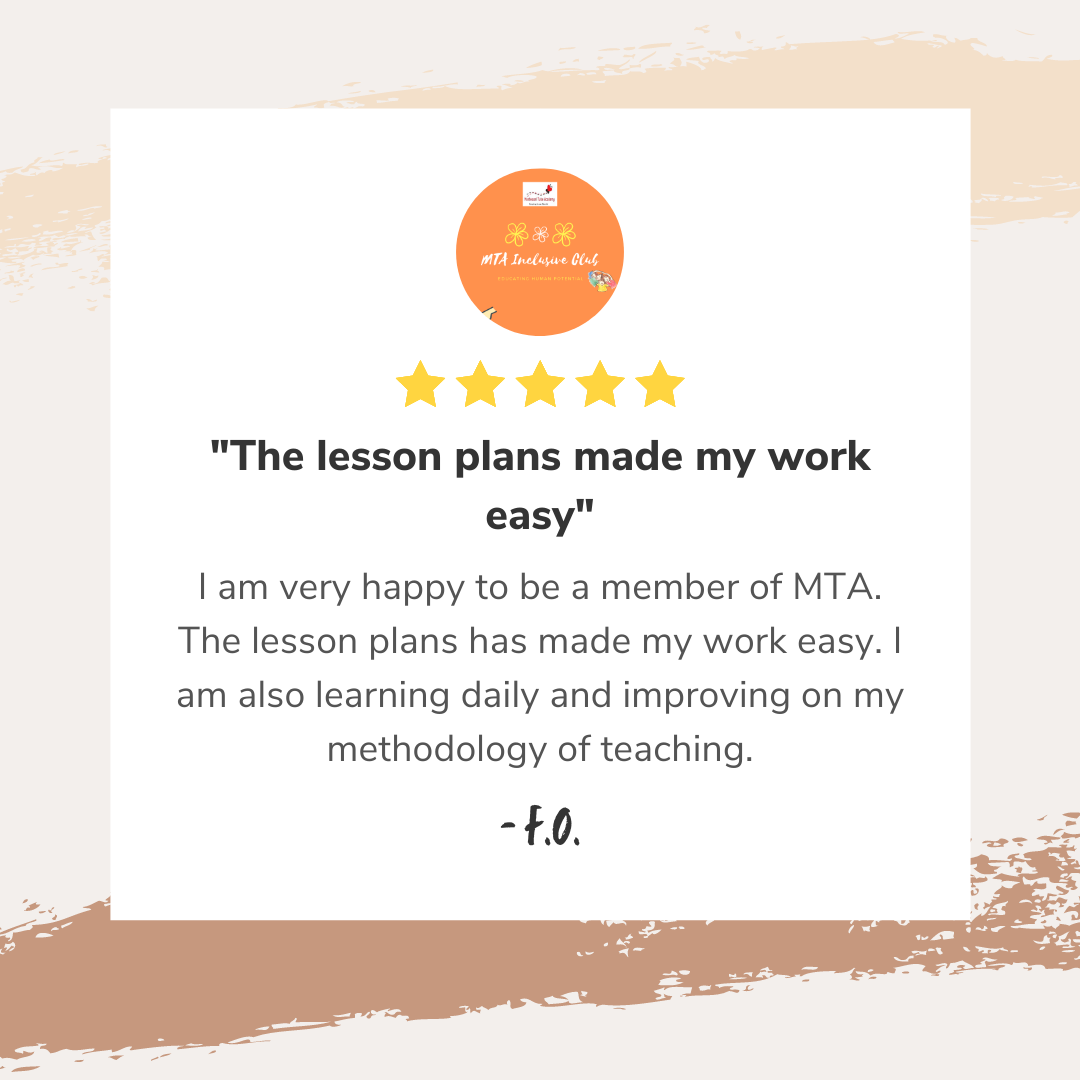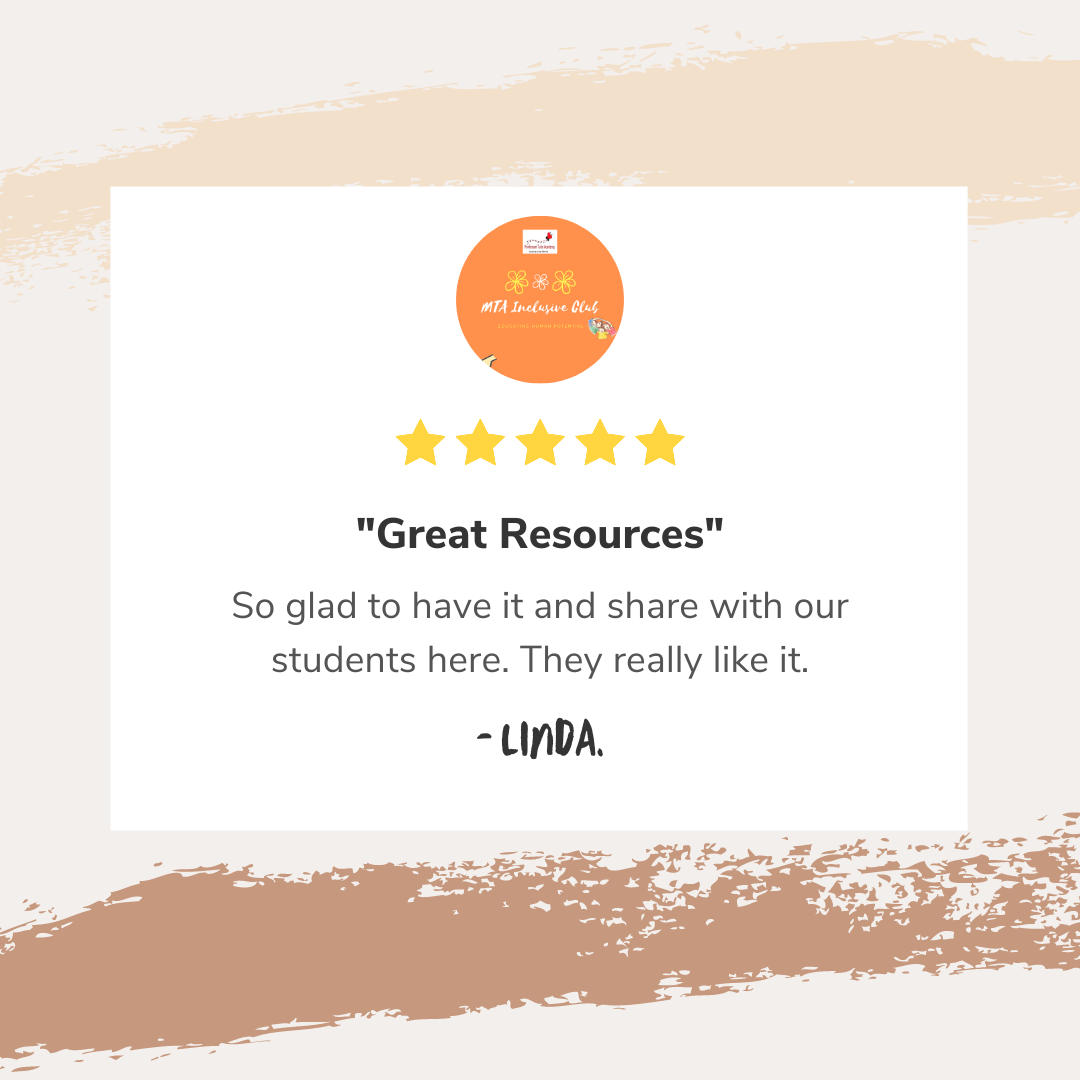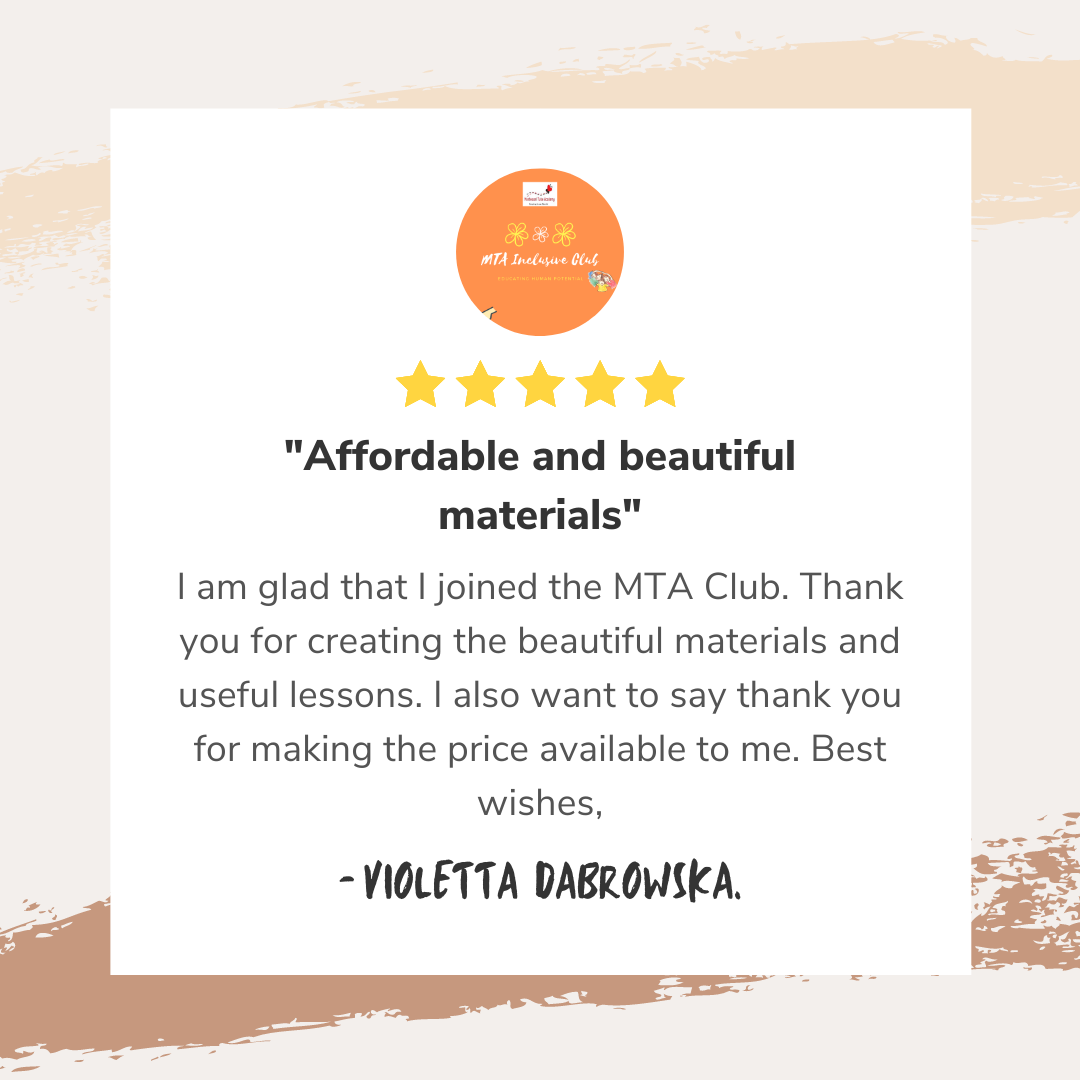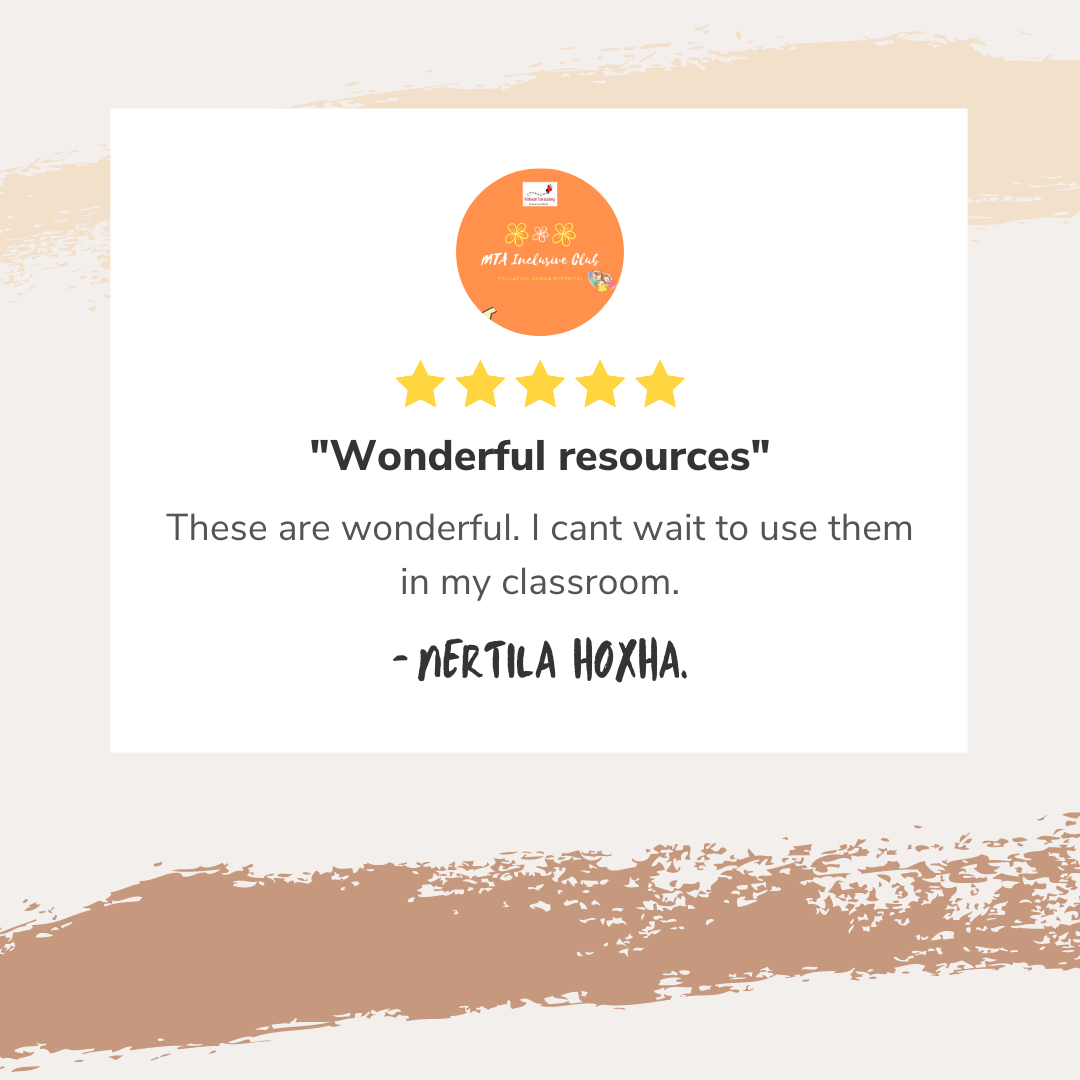 Your Instructor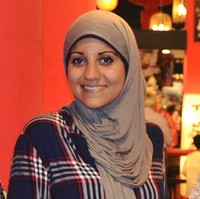 -I am a passionate MACTE certified Montessori educator, consultant, author, and founder of Montessori Tube Academy with over 14 years of experience.
-My journey started as I was a child, attending my lessons was a burden and I was always disengaged. Although in my personal time, I was a self-learner.
When I grew up, I realized that it was the teachers and lessons that were not engaging enough to entice my interest. Furthermore, when I was first introduced to Montessori 9 years ago, I decided to make a change, so I tried my best to make Montessori education more affordable and accessible by spreading the word, writing articles, creating courses, albums, and printables.
-Currently, I am writing a book called "Square 1 Education" trying to take Montessori to the next level that can match the 21st century by going back to square one of practical and outdoors learning.
-Intending to share all my expertise in Montessori across the world, I created a step-by step video encyclopedia that includes more than 250 videos that you can watch at your own pace, as well as, Pdf manuals that can move you from A to Z as a Montessori Teacher.
-No prior Montessori knowledge is required for this course.
All you need is your P A S S I O N and to enjoy your learning journey with Montessori Tube Academy
Yours in education,
Dina Ahmed
Courses Included with Purchase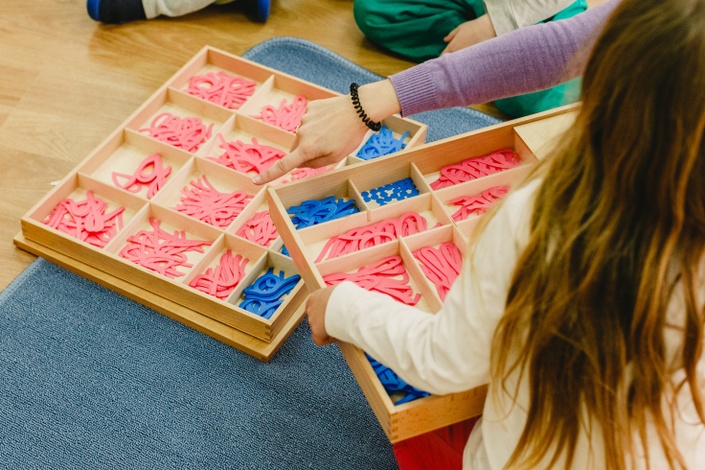 Teach your child reading with Montessori materials
Learn how to introduce your child to Montessori phonetic program and word study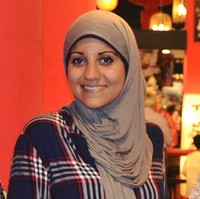 $85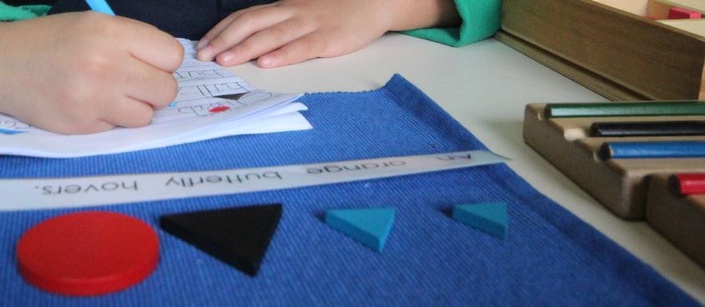 Montessori Grammar Course
All you need to know to have a rich Grammar shelf as a teacher, parent, homeschooler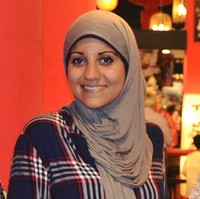 $85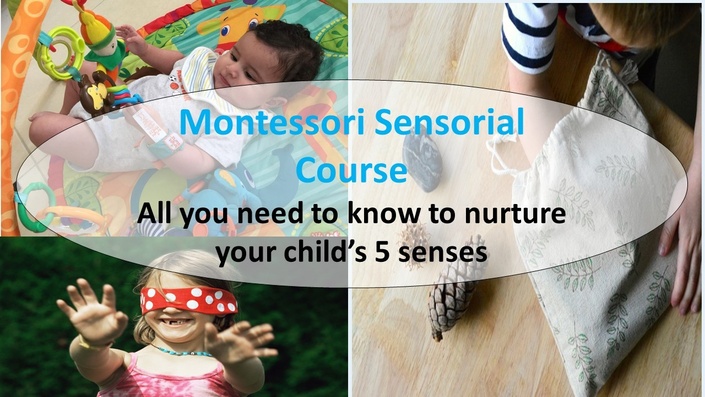 Montessori Sensorial Course for Early Childhood
Everything you need to know about educating the 5 senses of your child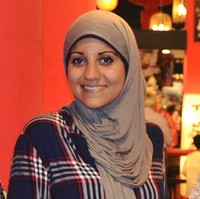 $85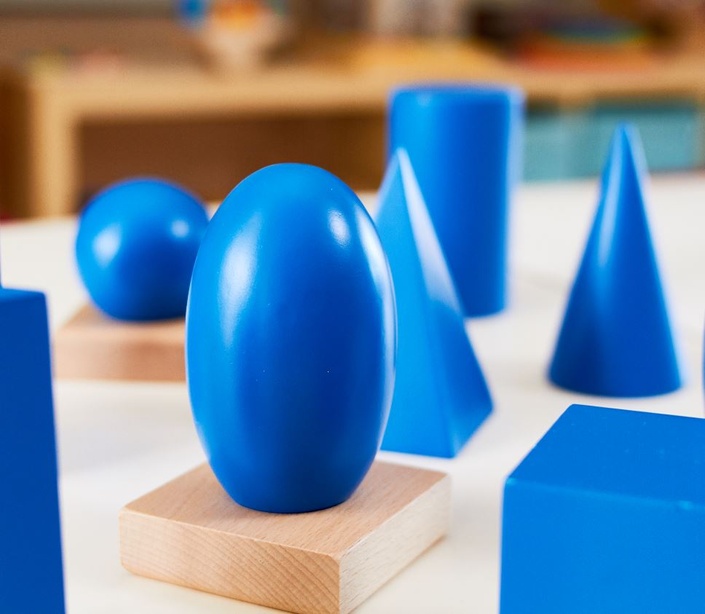 Montessori Geometry Course for Early Childhood and Lower Elementary
Learn how to introduce Montessori Geometry lessons in Early childhood and lower elementary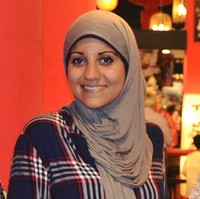 $39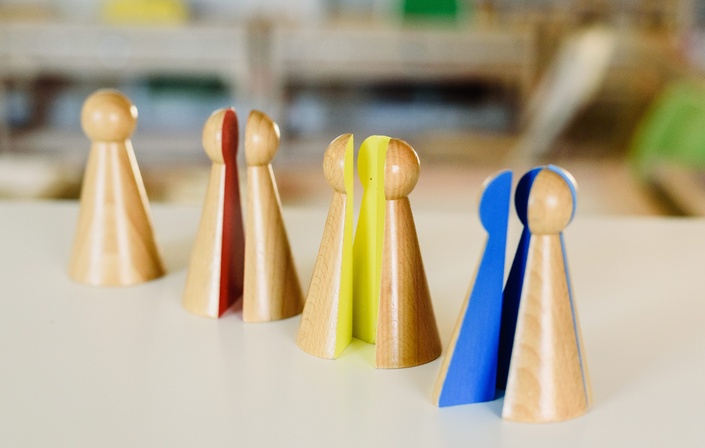 How to introduce fractions with all operations in Montessori
All you need to know to introduce fractions from early childhood to lower elementary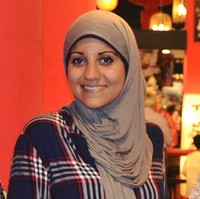 $39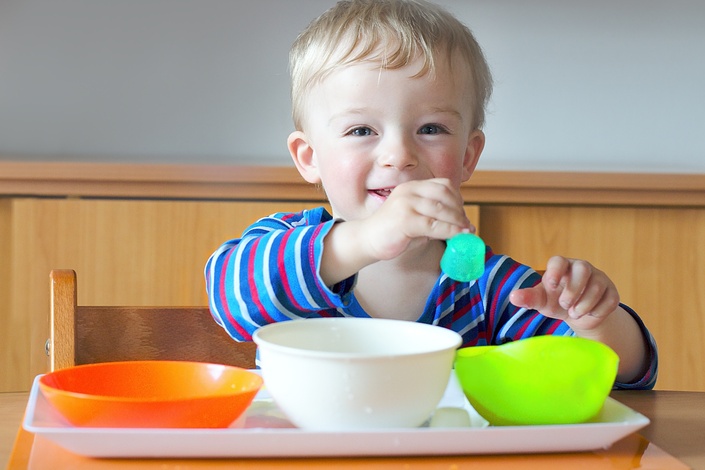 Teach your child independence through Practical Life activities
Learn Montessori practical life curriculum in step by step videos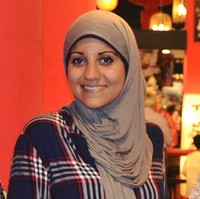 $39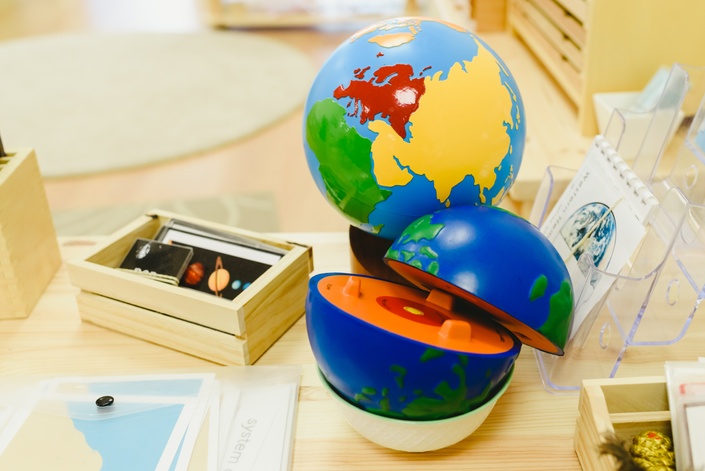 Montessori Cosmic Course for early childhood and elementary
Explore Geography, Culture, Astronomy, and the Montessori great lessons.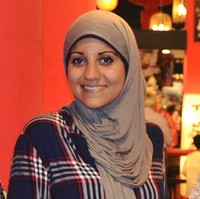 $85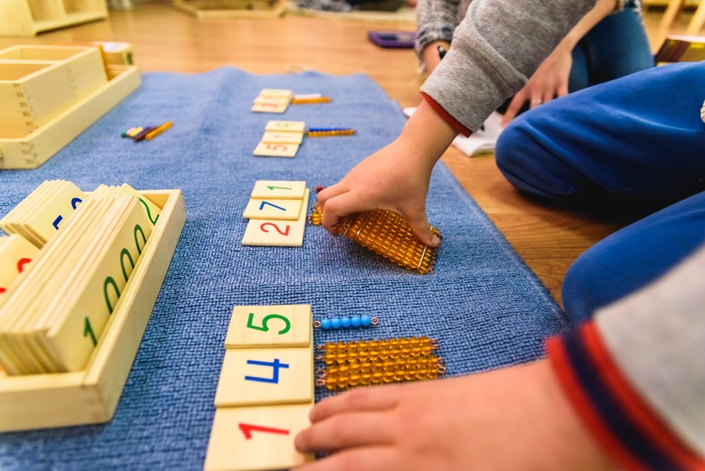 Learn numeration and operations with Montessori materials
Step by step presentations from early numeration to long division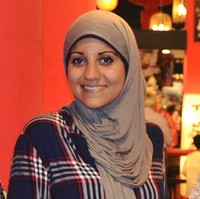 $85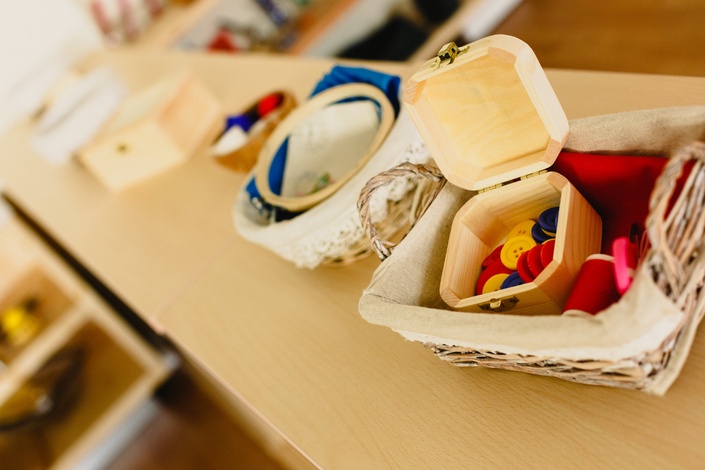 Montessori Sewing Course
Step by step presentations to Integrate Sewing in your Montessori Daily Activities and Curriculum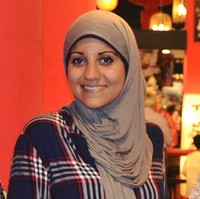 $39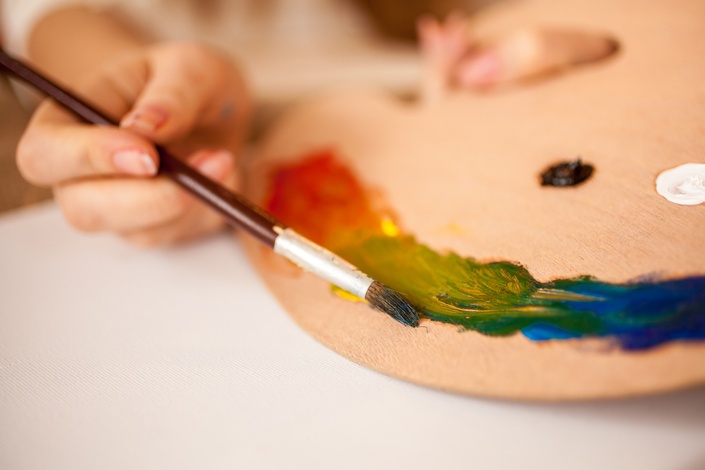 Helping your child unleash the artist within
Everything you need to know to teach your child art from early childhood through elementary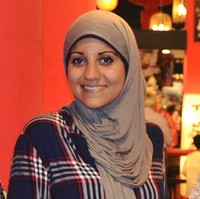 $39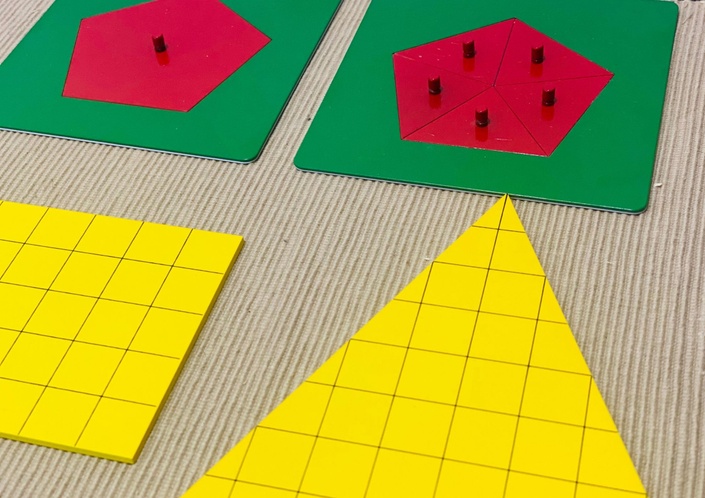 Geometry (Upper Elementary 9-12)
Everything you need to know about Montessori Geometry lessons for 9-12 age group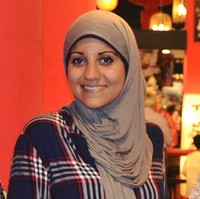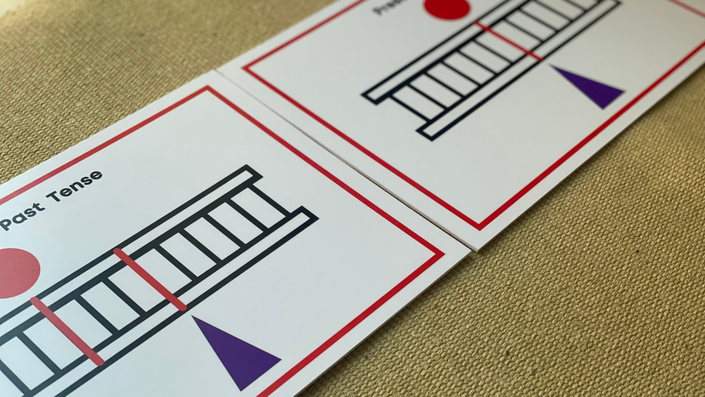 Grammar and Language (Upper elementary 9-12)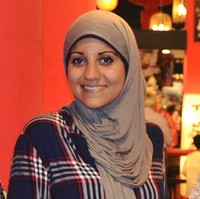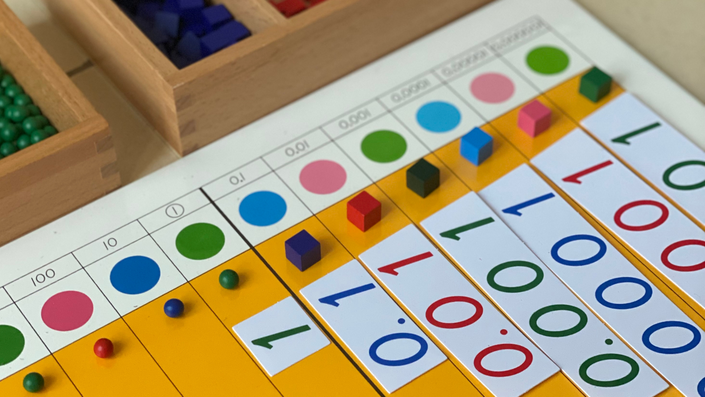 Arithmetic, Algebra, and operations with decimals (Upper Elementary 9-12)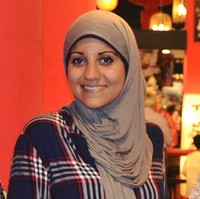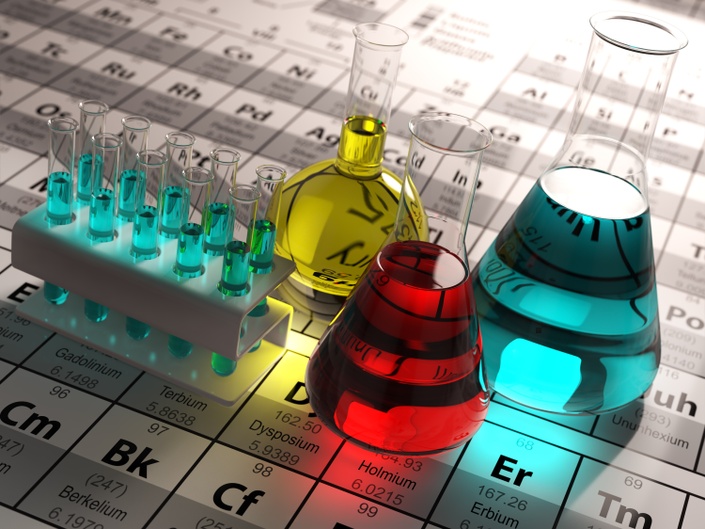 Chemistry and Physics (Upper Elementary 9-12)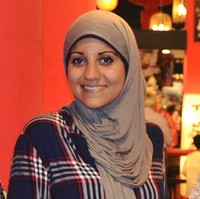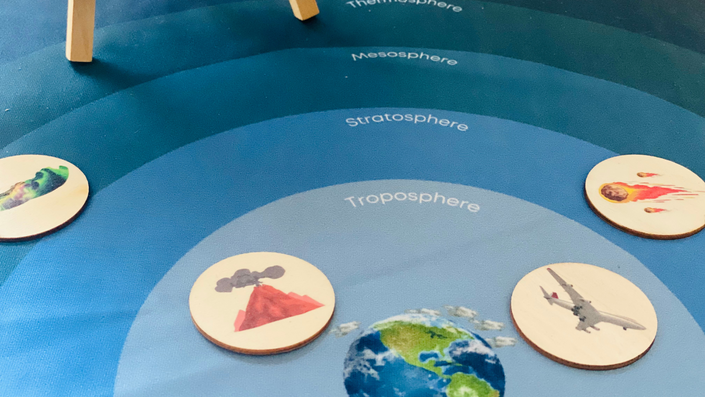 Cosmic Physical Science and Earth Science (Upper Elementary 9-12)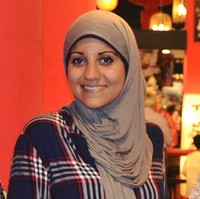 Biology and Botany (Upper Elementary 9-12)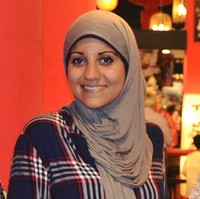 Original Price:
Frequently Asked Questions
Do I have lifetime access to the club membership?
This is a monthly membership, so you can have access for as long as you choose. If you cancel the membership you will no longer have access to the plans or courses.
Which age group do you cover?
If you have more than one child or if you are a teacher this is exactly what you need. A weekly plan for each age group, right? We have got you all covered and you will no longer have to spend hours of planning and searching for resources for 3-6 , 6-9, and 9-12. So, you will have access to everything ALL INCLUSIVE :)
I don't know how to start and overwhelmed with the resources?
We totally understand that the amount of resources is overwhelming and not every parent or teacher is Montessori trained. For this reason, we offer monthly guide with weekly lesson plans, so you can know exactly what you need to do. If you wish I am happy to have a live call with you to guide you and give you feedback and personalized suggestions. Note: consultancy live calls are not covered as part of this membership. This comes as at a separate cost, please send an email to:
[email protected]
for more information.
Will I have access to other bundles from other creators?
No, you will only have access to our resources. If we are part of any other resource with other creators you will need to buy this separately. Currently, we are only part of the quarterly seasonal bundles with MMH. This will not be included in this membership because it usually includes over 20 other creators.
Can I cancel my subscription anytime?
Yes, you can cancel your subscription anytime. If you choose to join us again you're welcome to join us with the new rates.
Will I have access to the plans for the whole year as soon as I sign up?
No. You will only have access every month to one month ahead. For example, on August 1, you will have access to all September plans. On September 1, you will have access to all October plans,...etc. Please note that you have access to a dashboard that is different from our MTA 2020 members. They are one year ahead in the plans so the plans they will be getting in 2021 are what new members will have access to in 2022.
Thank you for being part of our fast growing community club that includes parents and educators. Together we can promote the most effective education for our kids. We are glad our resources are trusted by over 800 families and schools. Here's what they have to say:
Your resources are making homeschooling so much more simpler!!! I've got four kiddos 4 and under so this seriously was a game changer, thank you! - Toni Moder
I'm currently working with my recently turned 3-year-old daughter, however she is starting at a Montessori school next year. I'm in Australia so our school year starts at the end of January. My husband and I are also starting family day care next year for 0-5 and it will be Montessori based. I've done some other Montessori courses but these guides and plans will be a big help. Your videos are also very easy to follow. Thank you!! - K.C
The material is very helpful for parents who cannot afford to go to a Montessori school -Lovita Khan/ Owner of a Montessori preschool.
I am very happy to be a member of MTA. The lesson plans has made my work easy. I am also learning daily and improving on my methodology of teaching. F.O
Great resources Dina!!!..so glad to have it and share with our students here. They really like it. -Linda
This course is closed for enrollment.